BEST FROM KENNELS OF AMERICA, CANADA, THAILAND, RUSSIA
---

MON SHER BELLA S OTRADNOGO DVORA (BELLA)
date of birth 22.01.2021
Titles:
Young Champion of Russia
3õ Best Junior
BOS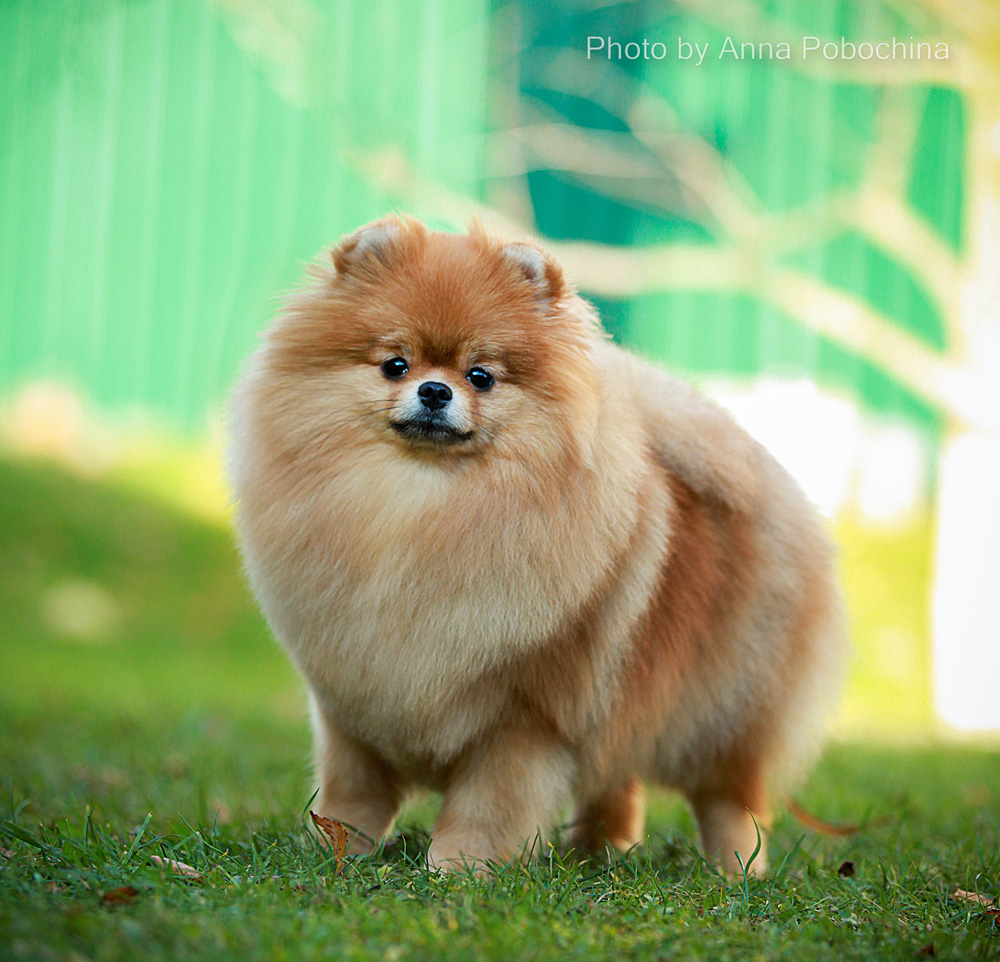 ---

DEE LITTLE CHEESY TORTILLA (TERRY) (import USA)
date of birth 22.03.2019
Titles:
Young Champion of Russia
Young Champion of RKF
3õ Best Junior
BOS
2õ BEST OF BREED
ÂEST JUNIOR 2, BEST IN SHOW 2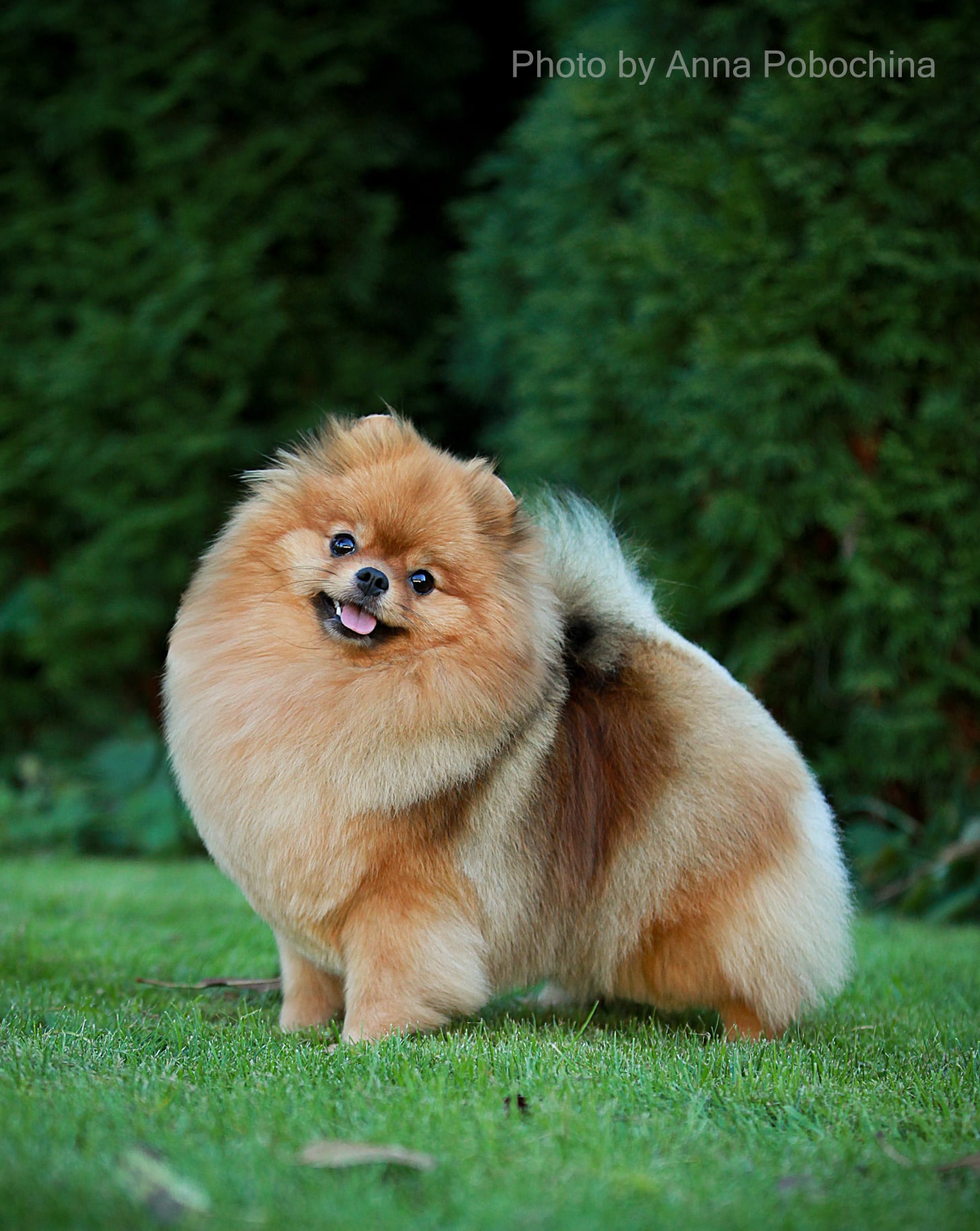 ---

ALWEYS IN TOP IVANKA S OTRADNOGO DVORA (ALYA)
date of birth 12.02.2017
Titles:
Young Champion of Russia
4õ Best Junior
BOS
3õ BEST OF BREED
ÂEST JUNIOR 1, BEST IN SHOW 3
---

PRESTIGE POM EVA (EVA)
date of birth 01.06.2015 ã.
Titles:
Young Vice - World Champion 2016
Young Champion of Russia
4õ Best Junior
BOS
3õ BEST OF BREED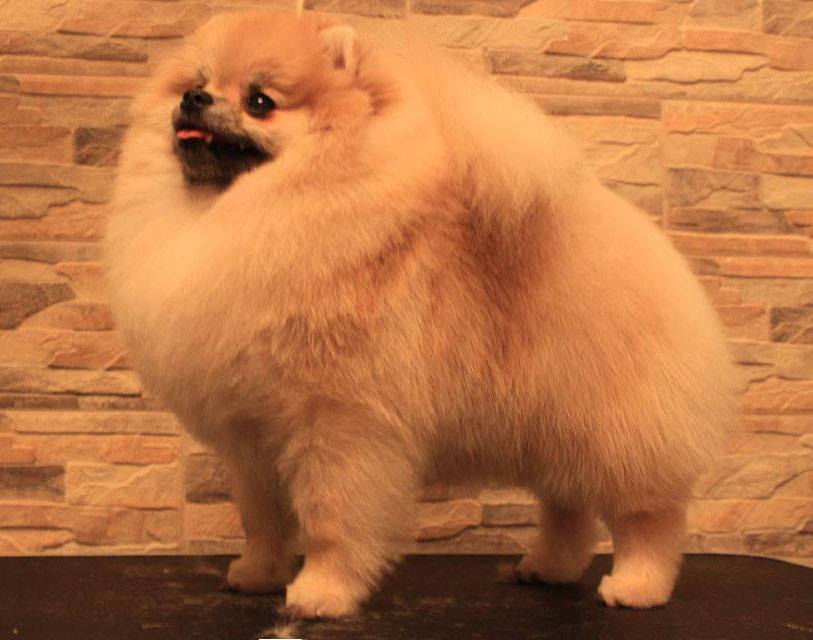 ---

FANFARE S OTRADNOGO DVORA (FORA)
date of birth 09.10.2014 ã.
Titles:
JUGEND CHAMPION OF RUSSIA
3 õ BEST JUNIOR
2 õ BOS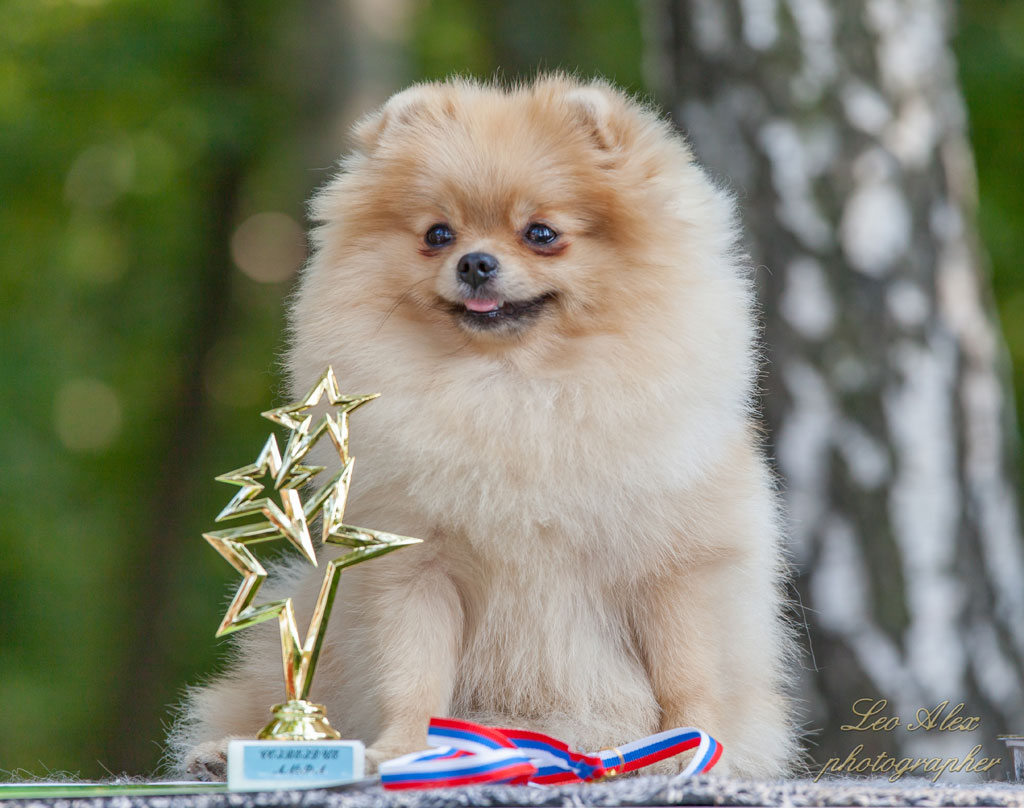 ---

ROGNEDA IZ SOLNECHNOGO SEVASTOPOLYA (Redi)
date of birth 01.07.2013 ã.
Titles:
Young Champion of Russia
Best Junior
Best of Breed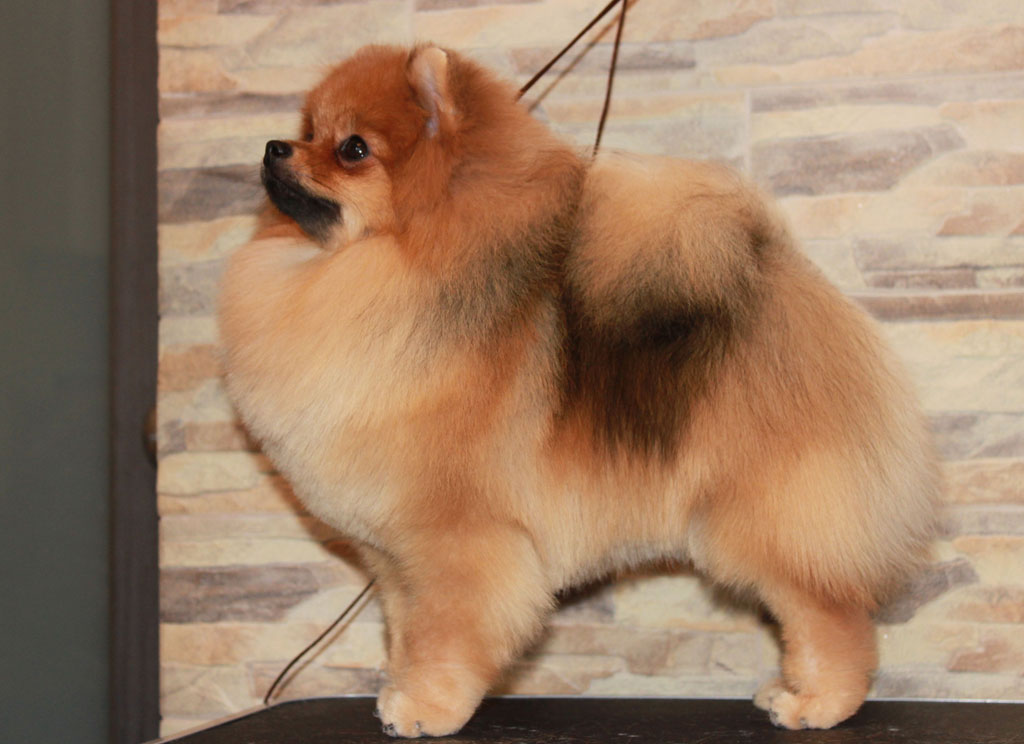 ---
b. 24.01.2013
Young Champion of Russia
4-time Best Junior
Best of Breed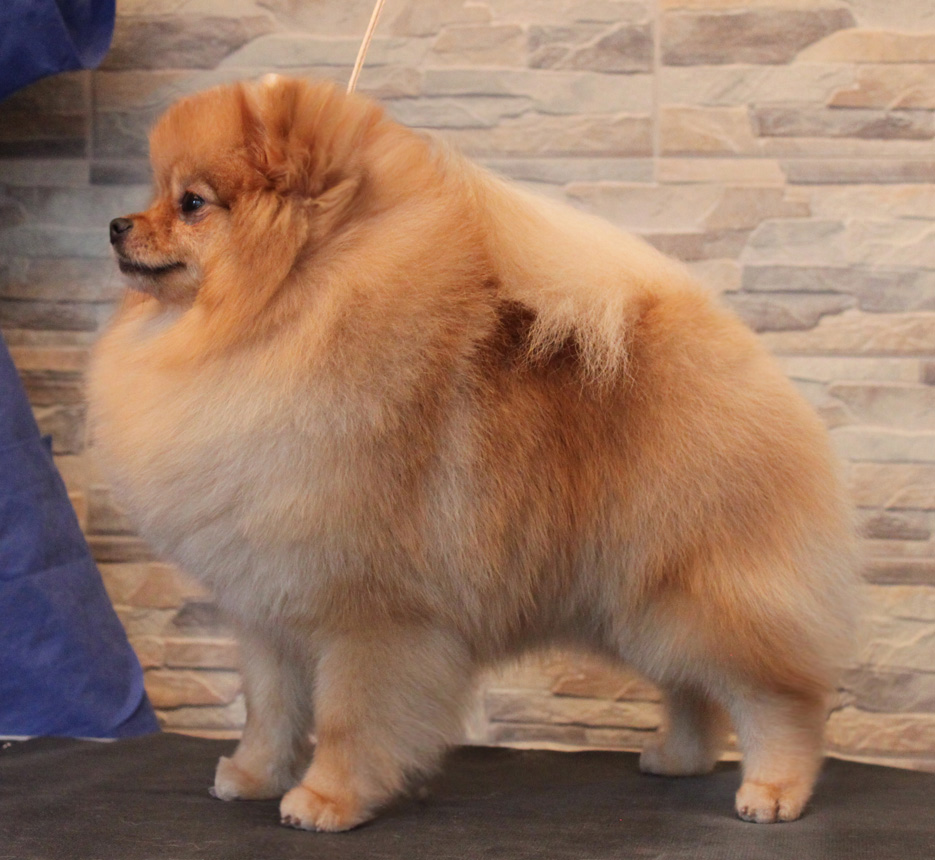 9 months
---

DIKAJA ORCHIDEJA S OTRADNOGO DVORA (Danja)
date of birth - 01.01. 2010
X

CHAMPION OF RUSSIA
JUGEND CHAMPION OF RUSSIA
2õ CHAMPION OF FEDERATIONS
4 õ BEST JUNIOR
3 Õ BEST FEMALE
3 õ BEST OF BREED
BIG-1


12 months
---
BI-MAR'S TREASURE (Shanya)
(import USA)

2,5 years

9 months

Titles:

Medalist Dane Show "RUSSIA-2009" USS

(Father) CHAMPION of AMERICA
RISE N SHINE'S HOT SHOT
X
(Mother) BI-MAR'S SWEET SUGAR HONEY


9 months
IN OUR MEMORY
---
BARBARISKA S OTRADNOGO DVORA (Barby)
---

PUSHUSTOYE OBLAKO IGRUSHKA LILU

Titles:

- Best Puppy Dog Show "Moscow - 2003"

- Excellent 2 JUNIORS "Russia - 2003"

"Ðîññèÿ - 2003"






13.09.2002-09.08.2016
---

GOROSHINA S OTRADNOGO DVORA
---

DASHENKA S OTRADNOGO DVORA
---

KAMELIYA S OTRADNOGO DVORA
---

JENI-TEREZIA S OTRADNOGO DVORA
---

TUTSI MILASHKA S OTRADNOGO DVORA